HR Solution For
Productive Recruitment

Without Drama!
Automate the recruitment process from candidate screening to scheduling interviews and tests easily and systematically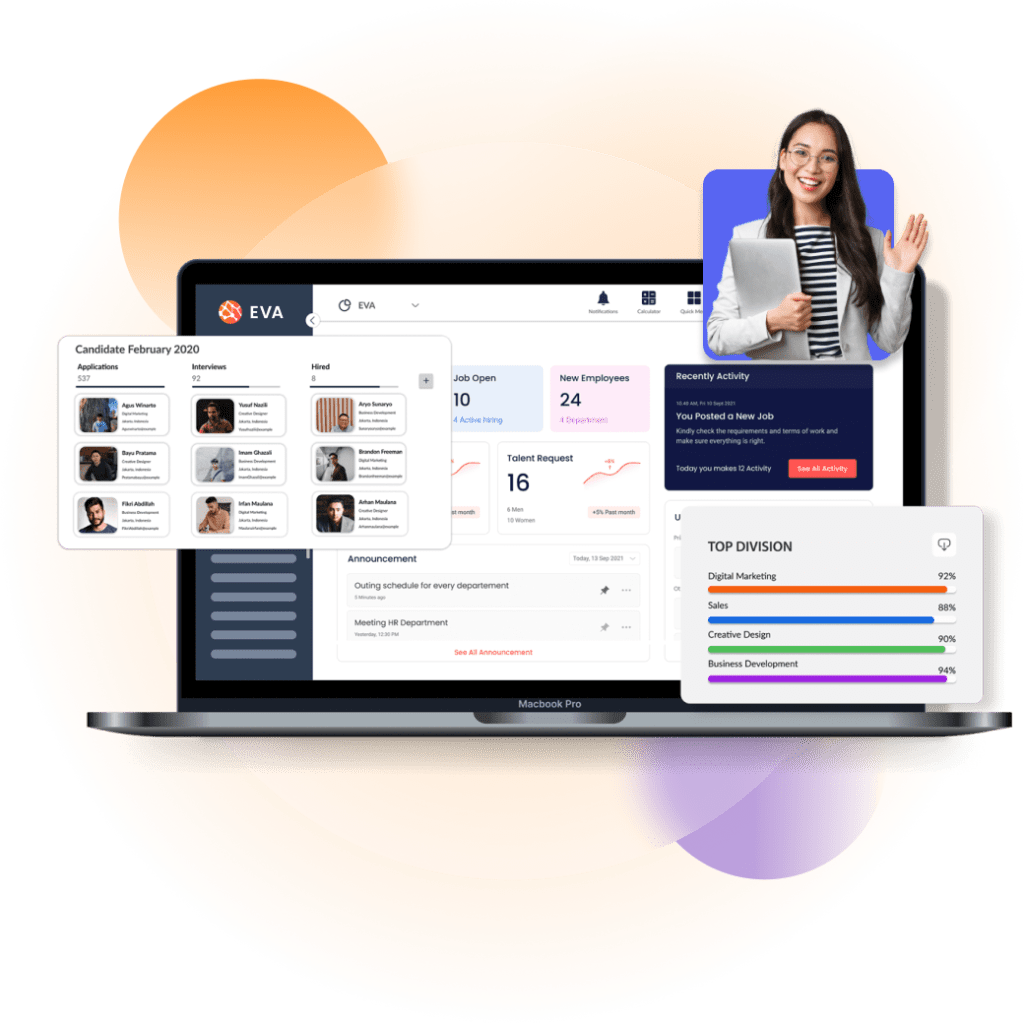 EVA Recruitment Management
Has Been Trusted


by Various Industrial Sectors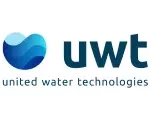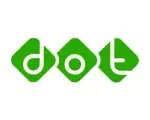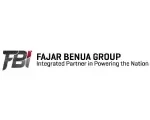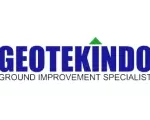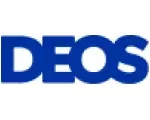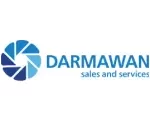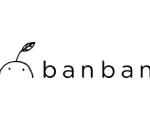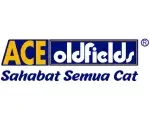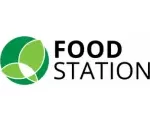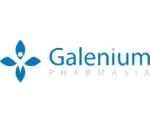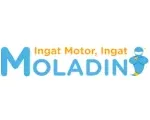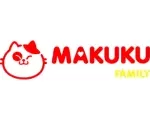 Various
Advantages


EVA Recruitment Management
Enjoy EVA Recruitment Management features to improve the effectiveness of the recruitment process
Instant Filtering Process
Accelerate candidate screening with a single system, from job portals to integrated ATS systems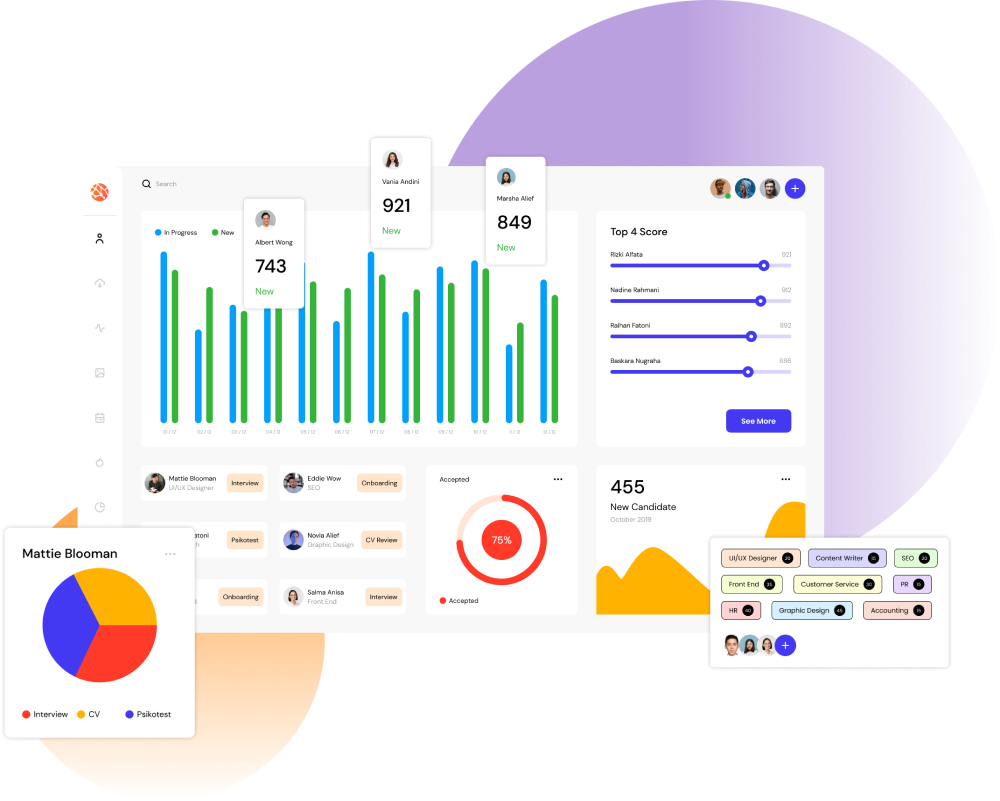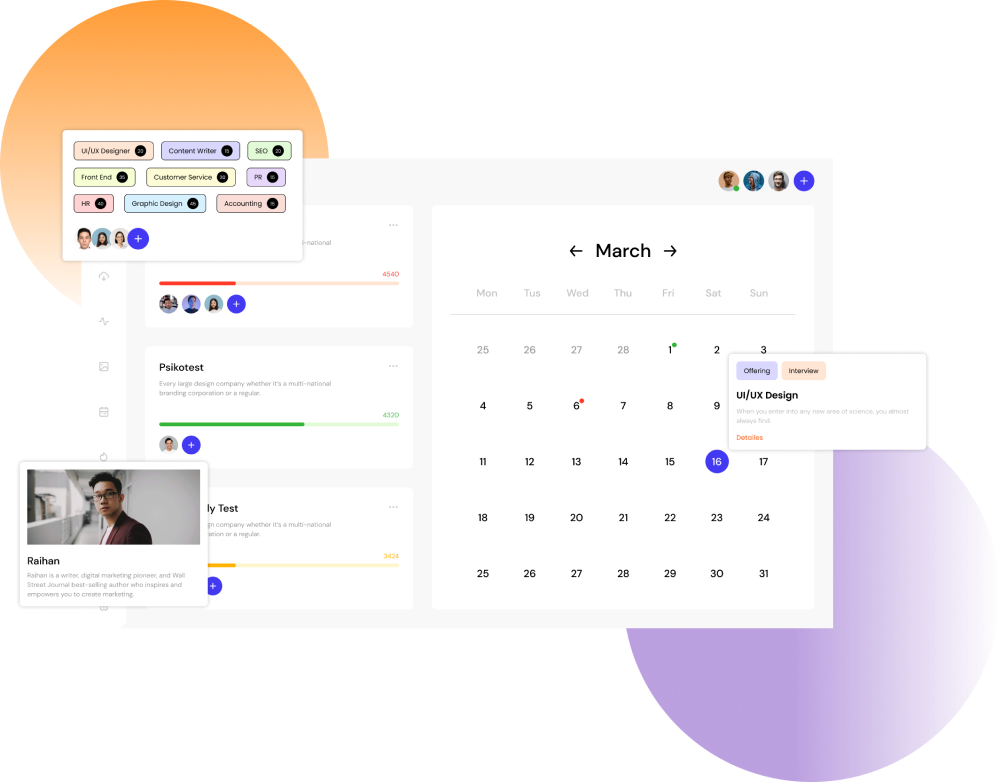 Set schedules and automatic reminder notifications for candidates regarding the recruitment process
Accurate and Precise Candidates
Know potential candidates precisely and accurately through personality tests to get the best candidates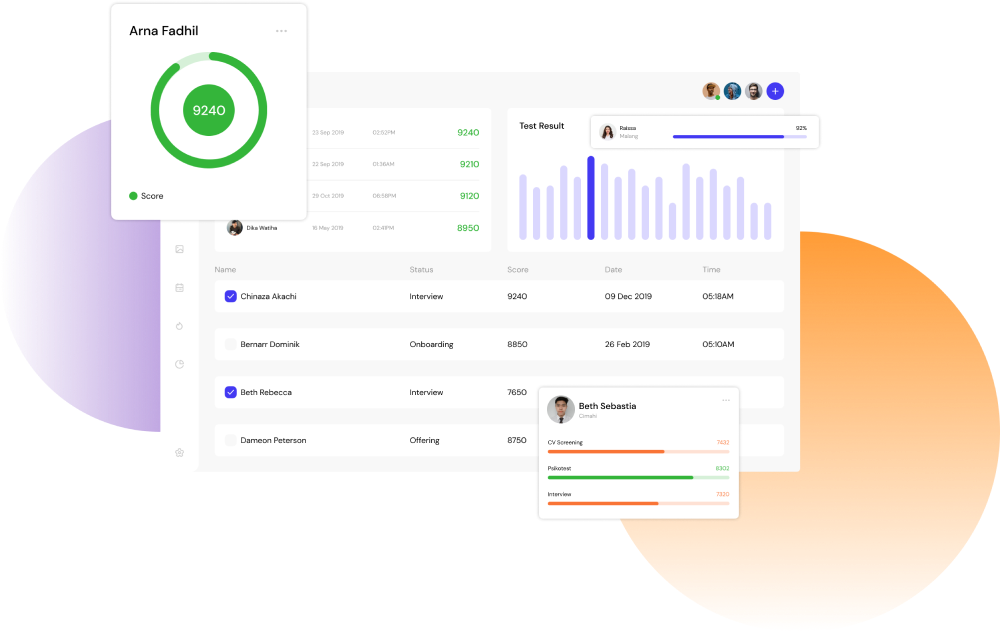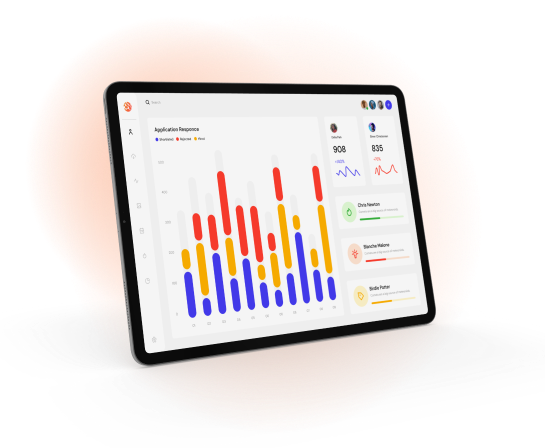 Why
Should You Choose

EVA Recruitment Management?
Free Training and Implementation Fee
Get training sessions related to EVA system for users by a team of professionals for free
Access the system without limiting the number of users to support the teamworking process in the company
Responsive Technical Support
Get expert help from the latest feature updates to quick resolution
What
They Say

About
EVA Recruitment Management
Recruitment services from EVA are not only intended for Large or Medium Companies, but also Small Companies, because custom features adjust the company's budget. Cloud-based Computing requires speed and stability of access to servers, EVA Recruitment is reliable.
Previously, the recruitment process at MMPJ was manual, without any personality test and the recruitment process was quite slow. After using EVA Recruitment products the recruitment process in our company becomes easier and faster. In the selection of candidates, it becomes more appropriate. Highly time-saving and easy to use
By using EVA we get 2 main benefits: Screening prospective employees through tests becomes easier and companies that use EVA become more professional because of the special platform. The service from the team is also very good so far we from Seiso are satisfied using EVA
Make Company Recruitment
10x More Efficient
Simplify the company's recruitment process with EVA's most complete recruitment software
Get EVA Software Demo for Free
Ketahui
Potensi Kandidat

Lebih Cepat Tanpa
Kendala Jarak & Waktu
Dapatkan analisis data dari keseluruhan proses rekrutmen kandidat.
Best Candidates

Recommendation
Percepat identifikasi skill set & profil kandidat dengan rekomendasi terbaik.
Automated
Candidate Filtering
Saring kandidat secara otomatis berdasarkan kualifikasi yang ditentukan.
Simplified

Assessment Process
Permudah penilaian tiap kandidat dengan dukungan Quadrant Analysis.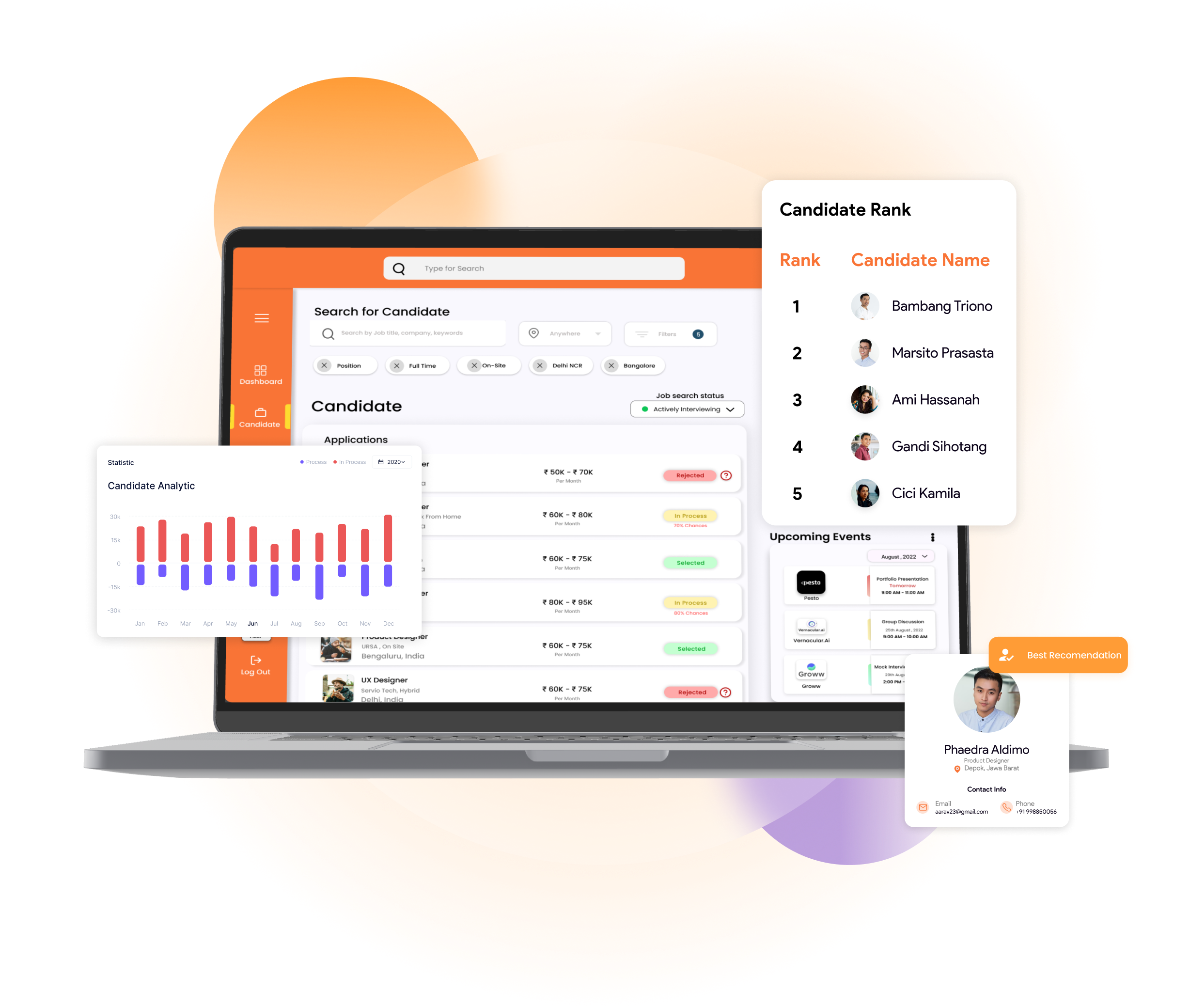 Ketahui
Potensi Kandidat

Lebih Cepat Tanpa
Kendala Jarak & Waktu
Self Service
Digital Interview
Percepat proses rekrutmen dengan wawancara digital yang praktis & interaktif.
Tinjau ulang hasil penilaian berdasarkan rekaman proses interview kandidat.
Comprehensive
Smart Reporting
Dapatkan laporan hasil interview kandidat secara lengkap dan real-time.
Digital Interview
Tutorial
Permudah proses interview dengan panduan singkat & jelas bagi para kandidat.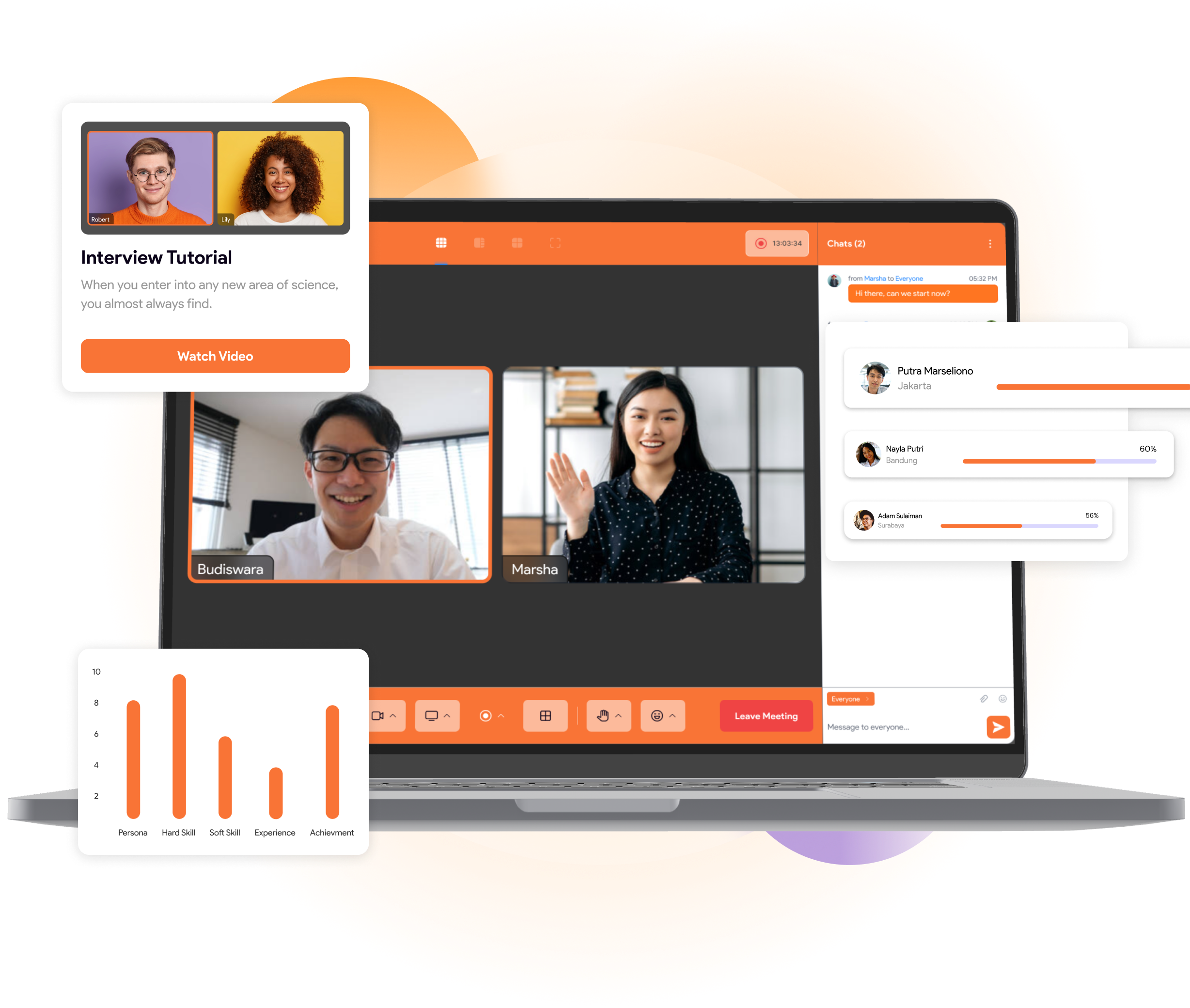 Percepat Proses

Rekrutmen & Atur Jadwal
Interview

Secara Praktis
Automated

Interview Scheduling
Kelola jadwal interview untuk masing-masing kandidat secara cepat & praktis.
Track & Keep

Schedule Up-To-Date
Pantau jadwal interview kandidat & integrasikan dengan kalender perusahaan.
Integrated
Recruiter's Calendar
Permudah pemilihan jadwal interview kandidat sesuai agenda tim recruiter.
Automated Ongoing
Task Reminder
Pastikan kandidat menyelesaikan seluruh rangkaian tes yang diberikan.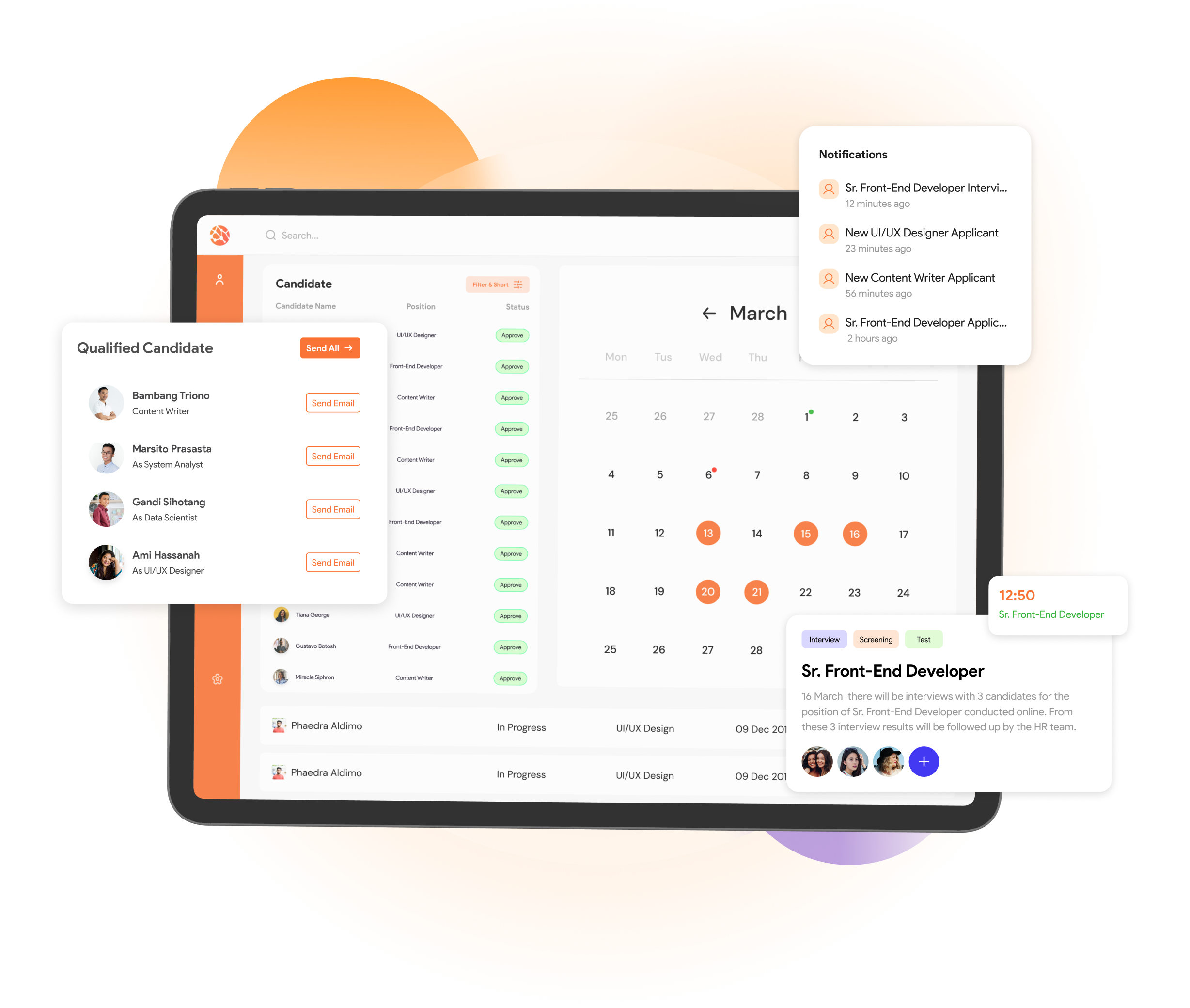 Temukan
Kandidat Terbaik

Secara Cepat
Automated

Screening and Shortlisting
Tentukan kualifikasi untuk penyaringan kandidat secara otomatis.
Enhanced Recruitment

Quality
Pastikan hanya kandidat dengan kualifikasi terbaik yang akan diproses.
Smart and Objective

Assessment
Hasil rangkaian tes dan interview yang lebih akurat dan komprehensif.
Temukan kandidat yang sesuai kualifikasi perusahaan untuk posisi tertentu.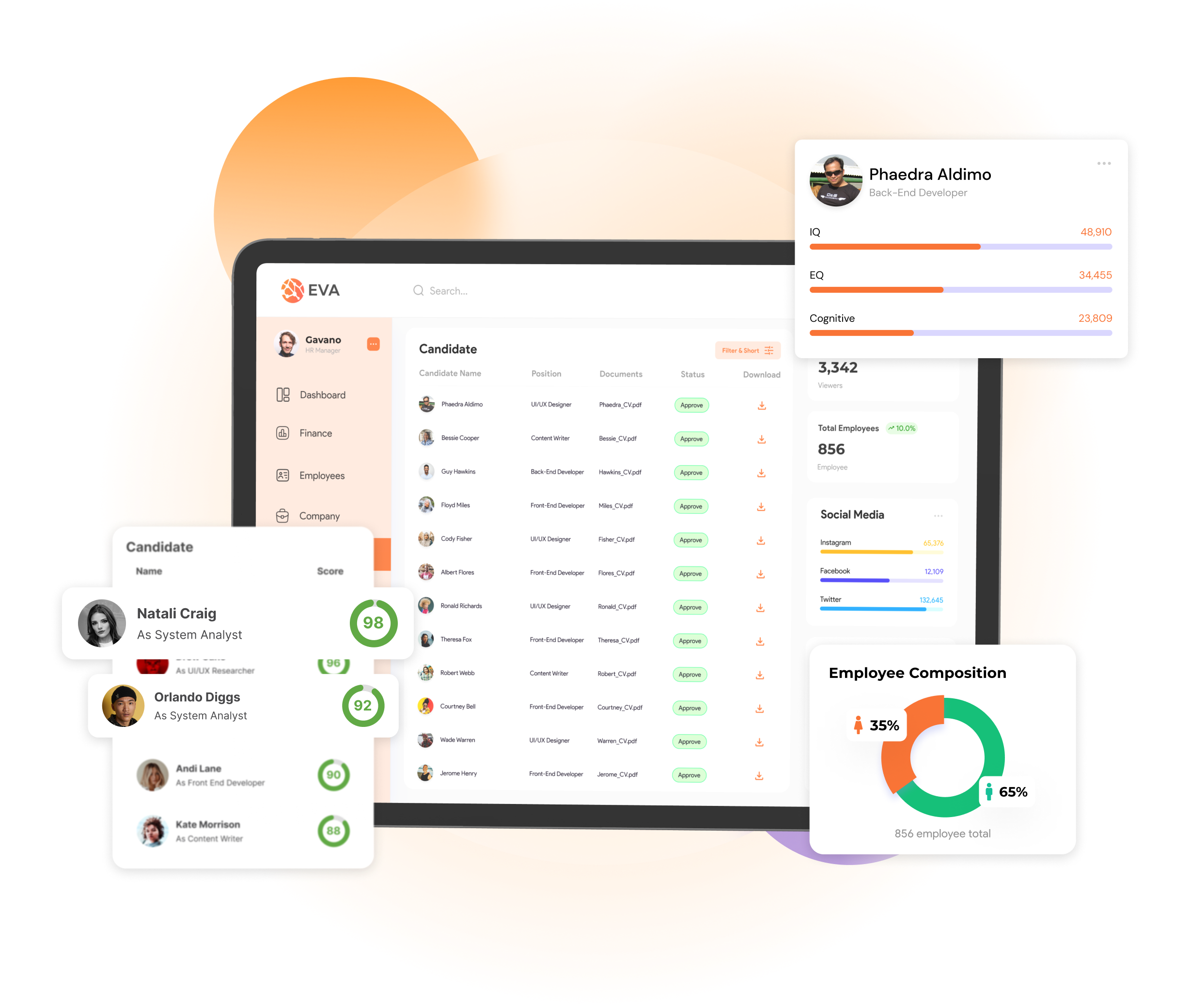 Dapatkan Kandidat Terbaik dengan
Assessment Tools Terintegrasi
Integrated
Tasks & Tests

Collection
Percepat proses asesmen kandidat dengan kompilasi rangkaian tes terbaik.
Automated Assessment

Result Notification
Dapatkan laporan hasil penilaian seluruh kandidat secara langsung.
Customizable

Assessment Points
Kelola poin-poin soal dalam rangkaian tes dan tentukan batas skor minimal.
Automated Shortlisting

Based on Result
Percepat proses penyaringan berdasarkan skor cognitive, psikotes, dan IQ test.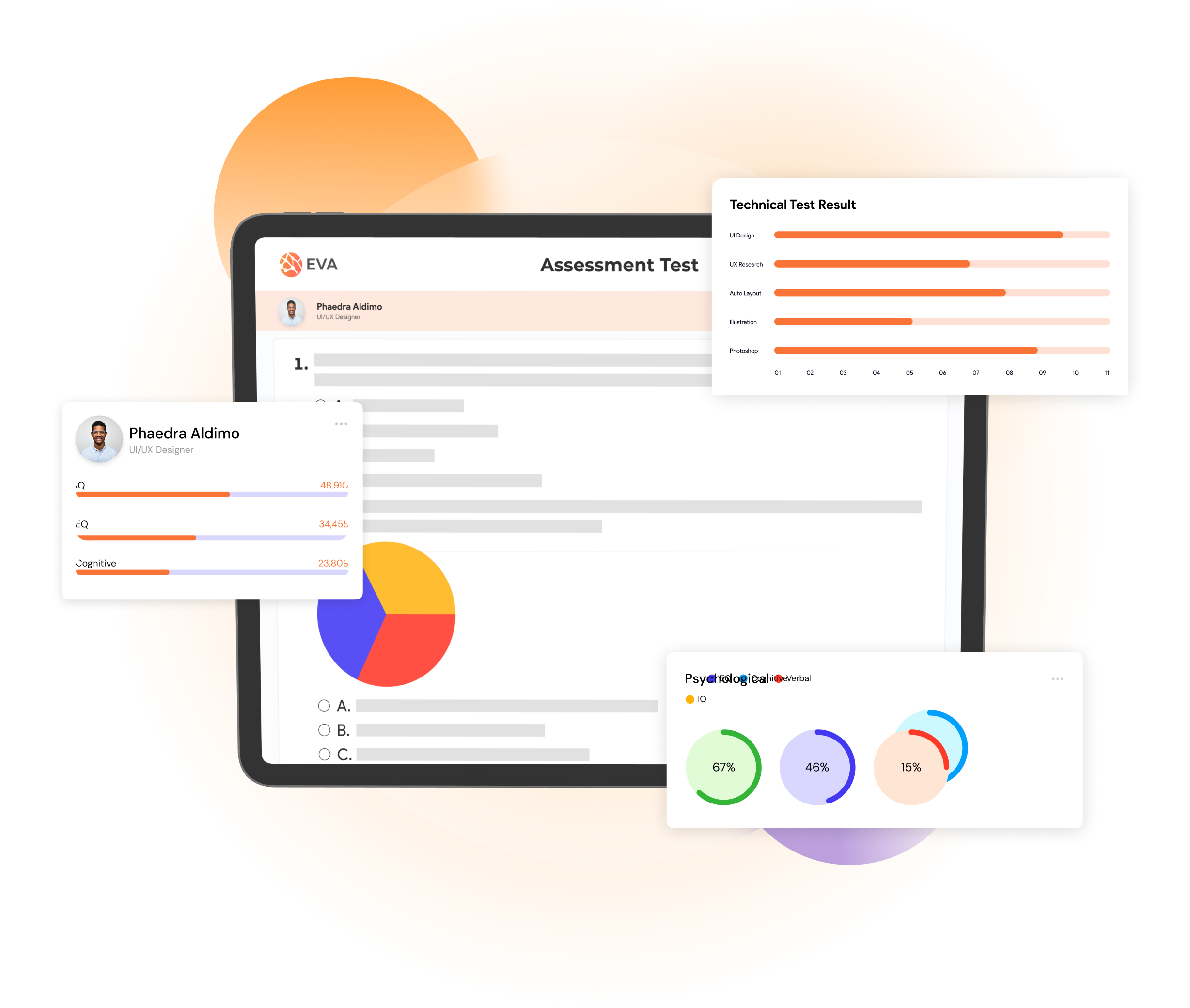 Kelola Website Karir Perusahaan Secara

Resmi & Profesional
Kurangi potensi spam dengan membatasi sesuai kebutuhan.
Automated Email

Notification
Kirim email jadwal interview dan tes secara otomatis.
Comperhensive
Job Portal Website
Permudah kandidat dalam mencari lowongan pekerjaan.
Pro
Customization

On Demand
Website dapat disesuaikan dengan preferensi perusahaan.